Building Facebook engagement can be tricky even for a seasoned expert. The most important thing to remember is that you are not just building a customer base, you are building relationships. If people feel like you care about them they will be more likely to engage with you and your brand.
Engagement on Facebook is anytime someone shares, likes, or comments or your post. In general, you will get more engagement from posts than you will get from shares. But if you do share a post, at least write something; add your opinion of why you agree or disagree with the article or post.
There are many ways to build engagement on Facebook and you should do what works for you and your company, but these tips will help you get started building those relationships.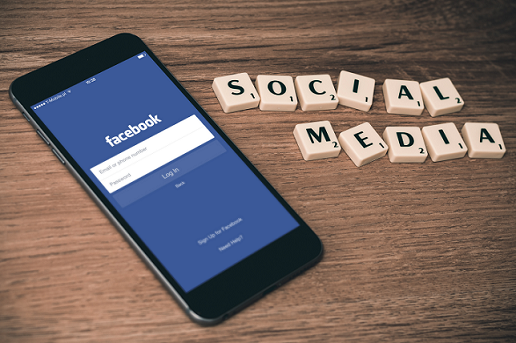 1: Include Quality Images
Including images in your posts is a sure fire way to build engagement. People are very visual, if you can tell your story with a picture, you are more likely to get their attention and get them interested. Posts that include pictures are twice as effective at building engagement than a status update with no picture.
There are many websites where you can get high quality stock photos like 123RF.com and Gratisography.com. The best place to get pictures for your Facebook page is to take them yourself. People really connect when you get personal, so don't be afraid to share your own pictures and stories.
2: Use More Videos
Videos are another great way to improve your numbers when you are building Facebook engagement. Adding video to a post can improve your engagement level by up to 12% on average. Facebook did not like the popularity of sites like YouTube so they started giving priority to posts including videos. That means that a post that includes a video will have a much further reach than one without a video.
3: Hold a Contest
People love a contest. 35% of Facebook users admit to liking a page just to join a contest, and another 42% liked a page for a chance to get a coupon or a discount. You can either give away a tangible prize or the prize can be a mention or a feature on your website or Facebook page.
There are many kinds of contests. You can offer a prize to just one winner, or you can give everyone a prize by way of a coupon or discount offer. The keywords "coupon" and "$ off" can increase your engagement 39% to 55%. That is incredible.
4: Ask Questions
Maybe the best way to build engagement is to Ask Questions! This may also be the most obvious but also the most overlooked way to build engagement. Think about it, when you want to start a conversation with someone, you either say something witty, or you ask them a question.
Questions get your fans talking. Perhaps the best way to get anyone talking is to ask them about something that they care about and that is also the best way to get people talking or "engaged" with you and your brand.
Posts with questions get an average of 100% more comments than other posts. These posts get fewer likes and shares, but if you are looking for engagement, there is nothing better than getting your friends and fans talking to you.
Like I said before, building Facebook engagement can be tough, but these 4 tricks are tried and true. If you include at least some of these tactics in your social media plan, you are sure to increase your engagement rate. If you have any questions or need help with your social media needs, please contact us. We would love to talk to you today!
Save
Save
http://infinitereachagency.com/wp-content/uploads/2016/08/Infinite-Reach-Agency-Facebook-Engagement-Feature1.jpg
341
341
Kellie Meisenheimer
http://infinitereachagency.com/wp-content/uploads/2015/07/IR-Strip-smaller-500.jpg
Kellie Meisenheimer
2016-08-10 09:00:09
2016-08-11 11:02:24
4 Tips for Building Facebook Engagement