"We're the creamy delicious frosting on top of your cupcake!"
About Us
What's not to love? At Infinite Reach Agency, you're not just another client in our Rolodex. You are much more than that. With our team, you're going to receive best in class customer service in all areas that we specialize in. We know that's a huge statement to deliver on, but we will do it and we'll tell you why. We have a proven track record of success for delivering more than just results. Our core values allow our team to exceed expectations each and every time. We always over deliver, beat timelines, provide a quick response time and get the job done. In order to do that, we have become industry experts; not just for our industry, but for your industry as well.
The goodness that makes up Infinite Reach Agency, is the result of merging two major players in the industry, CEO and Founder of Running Dog Media, Shane LaPan and Kristi Church from Kristi Church Media. When our companies started working together as one team for a mutual client we quickly realized the power of what we each brought to the table;  we each were the missing puzzle piece that would create fascinating synergies and extraordinary results for clients on both sides. The proof is in our performance history. In addition, Infinite Reach is also a major force in e-Commerce with a vast mission to make the world a better place as the catalyst behind everything we do through our feel-good creation and subsidiary,  Exceptional Life Products.
Give us a shot at your social media marketing and we'll grow your audience and keep your conversations going so you can stay focused on doing what you do best, which is run your business. Let us handle your re-branding project and I promise you'll come away with a design you can hang not just your hat on, but your heart as well. We'll capture your next corporate event, design your next website, or send clients through your door from the front page of Google. We've got this stuff down…and we have a long list of references!
To sum up, we're the peanut butter to your jelly, the Abbott to your Costello, and the creamy delicious frosting on top of your cupcake! We're exactly what you've been looking for in a media partner. Click here to contact us and let's get started!
So… in the words of our favorite super hero, Buzz Lightyear from the 1995 movie Toy Story ; "To Infinity and Beyond!"
–Kristi, Shane and The Infinite Reach Team!
---
Meet the Team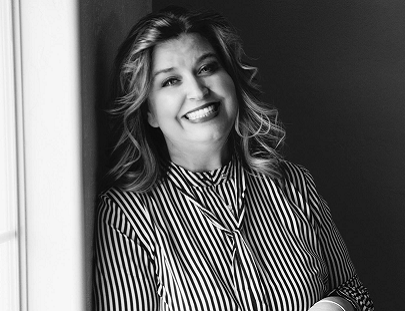 Kristi Church
Co-Founder
Infinite Reach Agency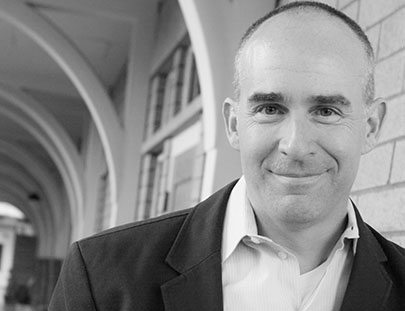 Shane LaPan
Co-Founder
Infinite Reach Agency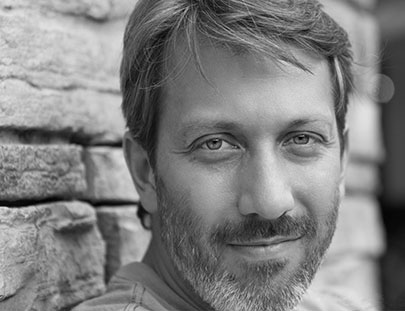 Brian Church
Chief Technical Officer
Infinite Reach Agency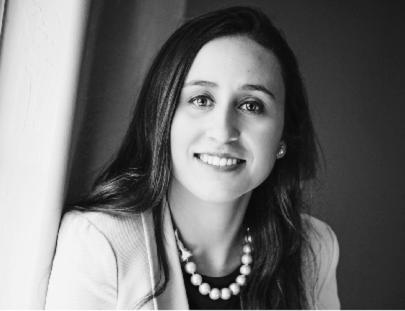 Katelyn Flores
Marketing Manager
Infinite Reach Agency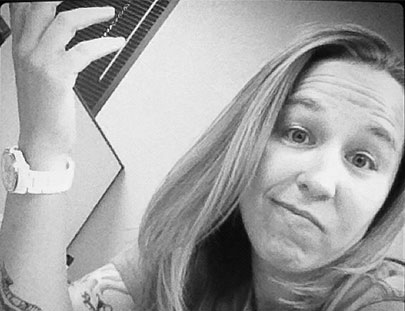 Alli Masi
Creative Design Lead
Infinite Reach Agency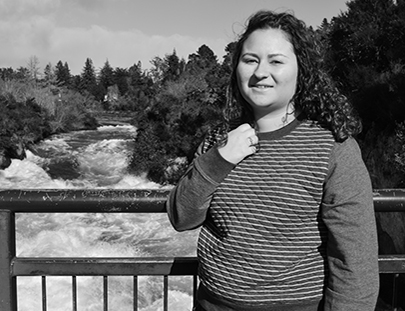 Ashley Flores
Graphic Design Intern
Infinite Reach Agency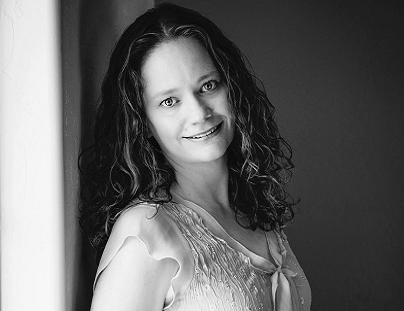 Kellie Meisenheimer
Social Media Account Manager
Infinite Reach Agency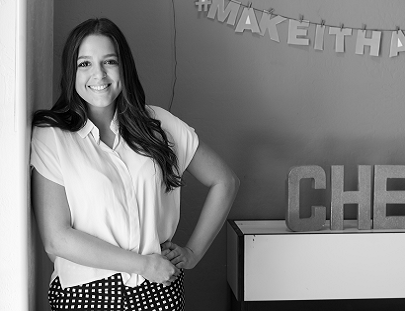 Janelle Nodar
Social Media Account Manager
Infinite Reach Agency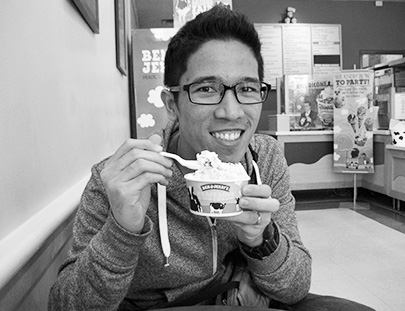 Pao Alcantara
Web Developer
Infinite Reach Agency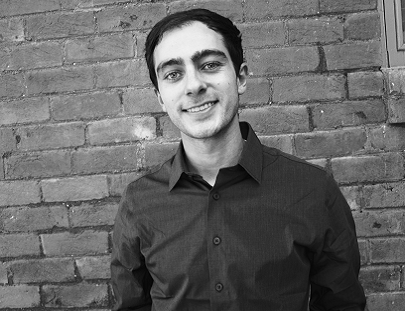 Michael Cohen
Content Writer
Infinite Reach Agency